Imaging by Design will continue to support Camera Clinics clients with the following services, same location, same great service.
- Service and Repairs to all Leica photographic equipment.Nikon professional service equipment repairs
- Sensor cleaning service - all brands and sensors - Nikon NPS complimentary cleans
- $66 On the spot Sensor cleans - Medium format sensors $99
- Service and Repairs to all Government departments and Medical photographic divisions
- Lens service and restoration of all manual focus lenses,
- Cinie lens mods,
de-clicking, focus and aperture dampening, bayonet mount replacement
- Repairs to all Manfrotto camera and lighting support systems
- Repairs & Servicing to Schools and College photographic equipment *
- Service to lighting units Nanlight, Jinbei, Ledgo
-IR, UV and Full Spectrum camera conversions
- IR, UV and Full Spectrum camera equipment hire
- Design and Manufacture Imaging solutions for Government Departments & Medical divisions, customized electronic and software integration
- Design and Manufacture of complex Imaging Solutions
- Modifications to imaging equipment and accessories
- Imaging Project Consulting Service - Proof of Concept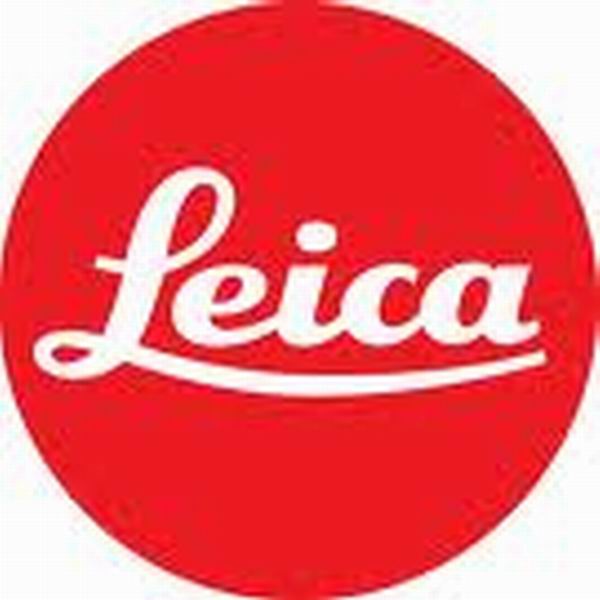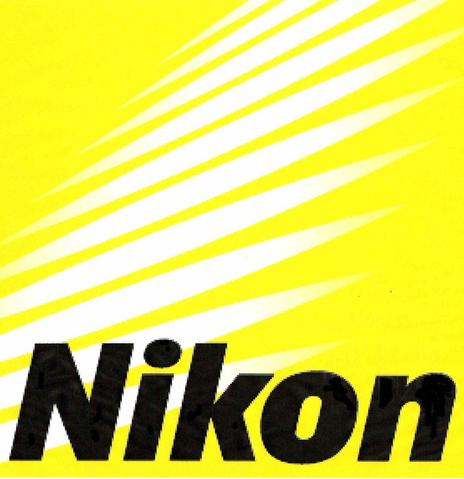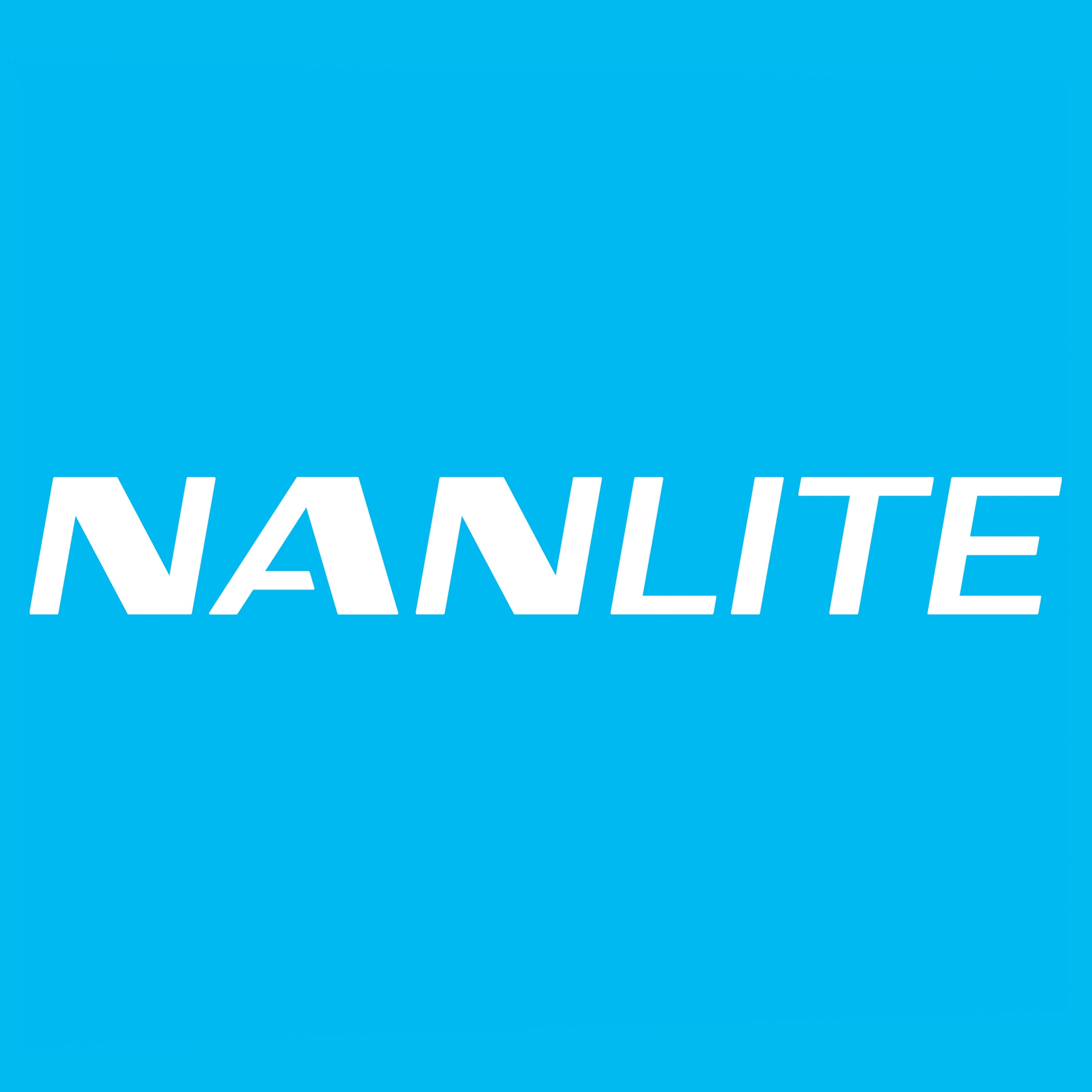 Imaging by Design. Converting cameras and designing and manufacturing specalised camera equipment.
24th February 2022.Our modification company and our conversion company will remain open
Camera conversion to Infrared, Full Spectrum and UV
Imaging by Design contact details
56 Easey Street Collingwood VIC 3066
1300 72 10 70
or
03 9419 5247